WHO WE ARE
iAgri represents a team of rural focussed designers, software developers, marketers and farmers (of course) who want to utilise emerging technologies for the benefit of all farming types. Realising the impact that technology can play in the farming environment over 20 years ago, the iAgri team strives to develop smart software that is easy to use and is specifically developed for the requirements of agriculturally based clients. This is happening now, and will continue to happen into the future.
OUR HISTORY
iAgri began as a partnership in 1993 and launched its Version 1 of the programme in 1994. It was incorporated as the company, i.Agri Limited in January 1999. All of the partners were linked to Agriculture, computers and software (mainly MS DOS at that time). All were employed at some stage by Lincoln University with two being employed by the Kelloggs Farm Management Software Unit within the University with the third partner being a Senior Lecturer in Farm Management.

Times have moved on and so has the iAgri story. With a new management team, developers and support staff, we are dedicated to writing new history. One that focuses on delivering the premier and complete farm management software.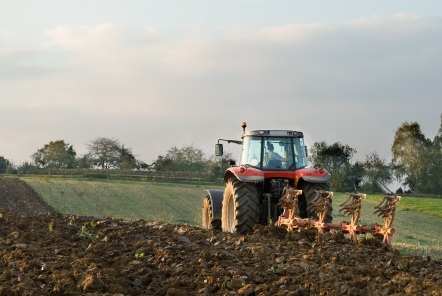 CAREERS
We are always on the lookout for talented people, from support staff to developers, resellers and marketers who understand the farming business and environment. If you believe you have that something special you can bring to iAgri, then by all means, fill in the form below and lets start a conversation.